Voted Best Event Production Services Company Of Marin 2020!
We can help
Meeting Planning
You need a meeting with marked results. Our professionalism, dedication and experience are key to helping make that happen.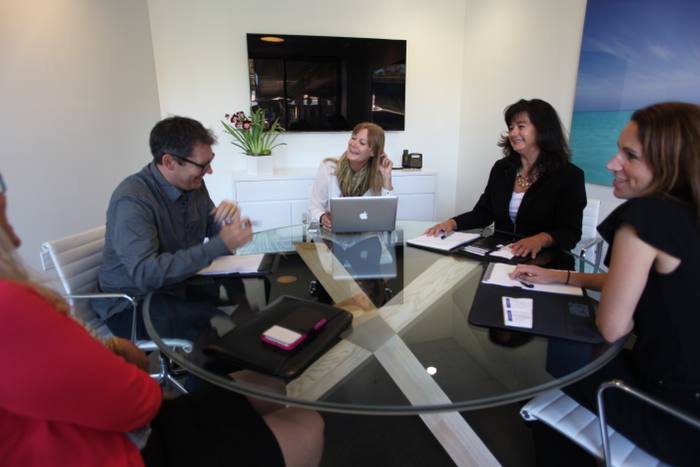 Event Creation
You have business goals to meet, people to incent and a great event idea that will bring the two together. The next step is finding a partner to listen and understand your vision, who is capable of managing the details to make it come to life.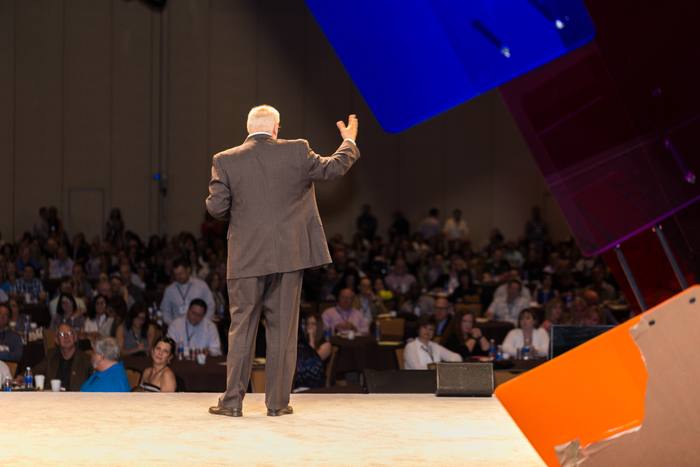 Incentive Planning
Recognize and reward your top performers with an experience they will not soon forget!